This company joins an extensive list of scam companies that don't even do credibility work well. It starts with the fact that this company does not have any information about who runs the virtual organization.
Likewise, since there is no president or representative, everyone should have doubts about spending money on affiliations.
Since 2018 work began on this domain, being too doubtful that there are no official page owners. After the first registration, the company made several updates, the most recent being December 10, 2019.
The original domain did not start working from the beginning since it was a reserved space without any use. Only in July was the first time that an official launch of the MLM business company was made.
Before the launch, he had already been promoting videos on YouTube, explaining the business to invest positively. The same infused videos show that the official registration of this company began in June 2018.
Now, those who have had the opportunity to see the videos circulating should know that the company shows a general founder. The name that appears within the videos as a founder is Patrik Kowatsch, who has a fairly acceptable resume.
In the history of this person, appears the founder's participation in mining companies, showing that he is very good. The website of this company is backed by an address that shows that it comes from the UK.
From this point of view, it seems that it was a business carried out with time so that everything turns out very well and they can scam you. It is very important to know that companies with doubts always end up taking money from very stupid people.
Little Reliability of the CMMT Company Backed by Various Indications.
It is no secret to anyone that most fake companies use UK web page addresses. People do it because, in this matter, the country has a little follow-up to punish this type of internet scammer.
Another very doubtful point is that this company does not have any product to market to potential customers. The entire business of these companies is selling a membership as a potential affiliate to others.
By putting other people to market their memberships, you are practically forced to promote something attesting that it works. This entire structure is done under a compensation plan so that those who enter feel more encouraged.
The Company's Compensation Plans Offered in Lies.
Purchase and Investment Plan.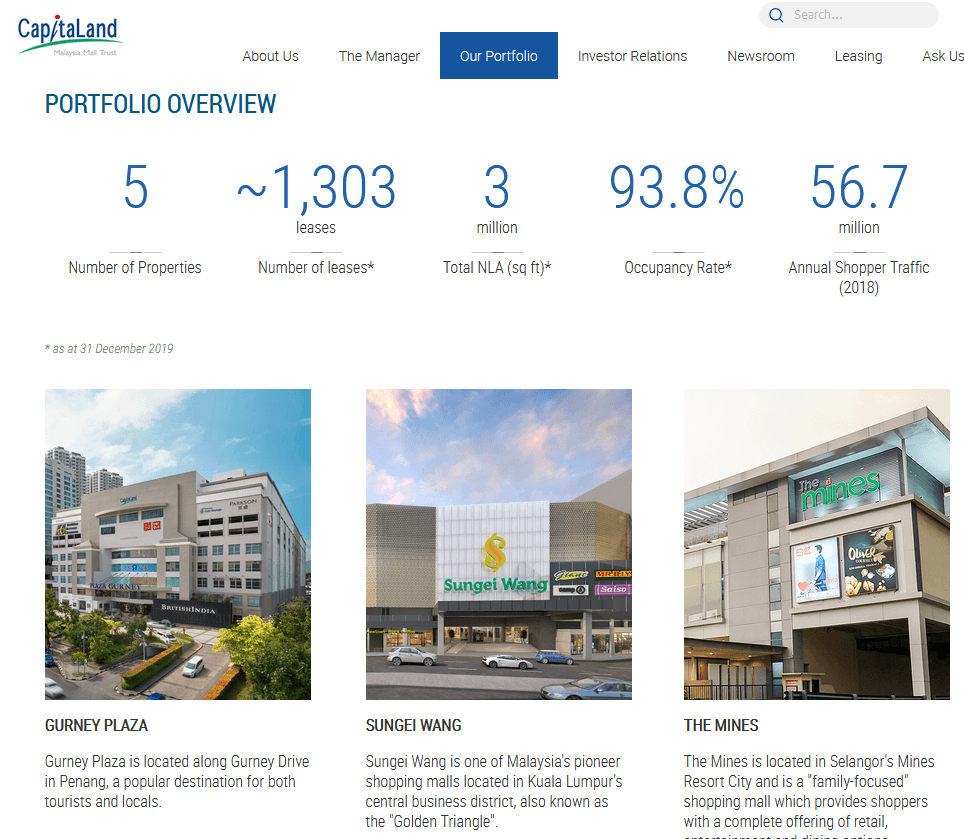 This plan is subject to a return on investment that shows buyers how they can earn money in the long term. 13 packages support the supposed profits that the company made with the new affiliates that you can bring to the site.
The compensation plans are:
1 Package. The investment is 10 dollars.
2 Package. In this package, there is an investment of 50 dollars.
3 Package: With an investment of $ 100
4 Package: The investment is $ 500
5 Package: An investment of $ 1,000
6 Package: With an investment of 1500 dollars
7 Package: With an investment of $ 3,000
8 Package: With an investment of $ 5,000
9 Package: With an investment of $ 10,000
10 Package: With an investment of $ 50,000
11 Package: with an investment of $ 100,000
This investment has a return of 2.5 to 5% weekly, which means that in the next three years, you will make a profit. The company gives to affiliate customers a tentative rate of return of 360%. This is only what is promised by the affiliation, and the amount of the investments give other compensations.
Although the company promises a refund of tripled money or even a little more, other hooks must be exposed. This group of unscrupulous scammers offers a line of compensation for bringing suggested that is growing progressively.
New Member Affiliate Plan.
It is very tentative that you can put your money in installments that no bank could give you and also make money by counting others. Up to this point, the idea is that you will receive three times the investment and a little more with promoting what you did.
This is known as generating residual income or, in other words, income by telling others that it is a great digital business. The ratings are:
1 Qualification or Candidate: When you generate $ 5,000 with your team in decreasing order.
2 Qualification or Manager: Generating with the affiliates a total of $ 20,000.
3 Qualification or Senior Manager: At this point, it is the accumulation volume of $ 100,000.
Grade 4 or Director: When you have generated a total of $ 500,000.
Rating 5 or Senior Director: For a group generation of 1,000,000
Qualification 6 or International Director: Generating a group total of $ 5,000,000.
Rating 7 o President: Making a group volume of $ 20,000,000.
In this regard, people are offered a percentage for these accumulated values ​​depending on each rating obtained. All this works in a staggered way, as you may have already seen in common binary earnings.
While one climbs a higher level, another begins to remain at the bottom and rise accordingly. In these cases, there always comes a time when the payment of these levels will be limited.
Commissions
CMMT is very limiting by levels so that each scale is worse than the previous one and to deny payments. However, the commissions they offer are as follows:
If you invest in packages 1,2 and reach affiliate numbers, you get 8% of the volume of rating 1.
When you invest in packages three, you receive 8% of grade 1, and 5% in grade 2, 3% in grade 3.
Investing in the $ 500 package earns 8% of rating 1, 5% of rating 2, 3% of rating 3, and 2% of rating 4.
When people do investments of 1000, 1500 and 3000 dollars, they receive 8% in the first qualification, 5% in the second, 3% in the third, 2% in the fourth and 1% in the fifth.
Investments are $ 5,000, the same as the previous one, plus 0.5% in grades six and seven.
For an investment of $ 10,000, you get the above plus 0.5 in grades 6 to 9.
For an investment of $ 25,000, you would obtain previous earnings plus 1% rating 10 and 3% rating 1.
These percentages are subject to another additional prize, including iPhone, iPad, and some trips. This is presented as a Bitcoin mining business, but you can get ripped off with it.
Conclusion.
These investments are not very credible; they do not have legal support, nor can they be accredited just by selling memberships. The bottom line is that it is a big shameless scam.